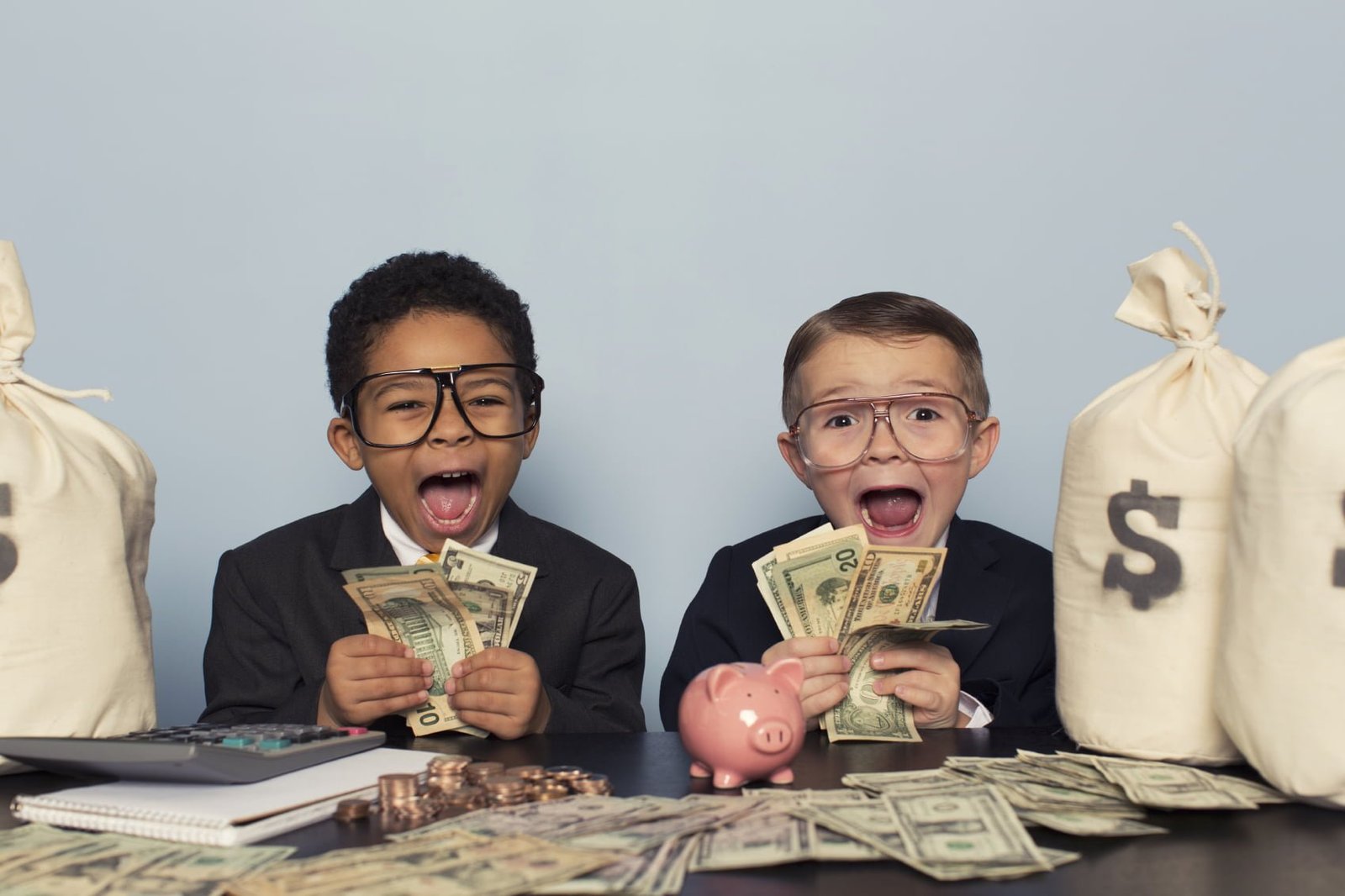 You and Accounting
There is a question that is usually asked by accounting students, which is: How will studying accounting help me? And the answer is that it will help you immensely, Because knowledge of accounting is required in every field and work, Examples include:
General Management:
Imagine the management of a General Motors company or a large hospital, Or a school or a branch of McDonalds restaurant, all managers here need accounting data to help them make rational management decisions.

Marketing:
The marketing specialist develops strategy for sales success, But the sales process is useless if profitability is not achieved, sales staff must be very accurate in costs and returns, Which provides us with accounting in understanding and measuring it.
Finance: Do you want to become a banker? Investment analyst? Stock broker? These fields rely heavily on accounting, in each of them you must regularly test and analyze financial statements, and in fact it is difficult to get a good job without two or three courses in accounting.

Accordingly, we have provided you with a set
of courses implemented specifically to qualify you for the labor market, you can find them on the following link: www.aact-web.com There are also a variety of articles, researches and courses as well Important standards and legislation for all Arab countries you can find on the following website www.aam-web.com
Accounting is useful even in those fields that you think have nothing to do with : if you become a lawyer, a social worker, Teacher Engineers Architect, Or contracting, Knowledge of accounting is relevant. You will need to understand the financial reports in which project you will undertake.