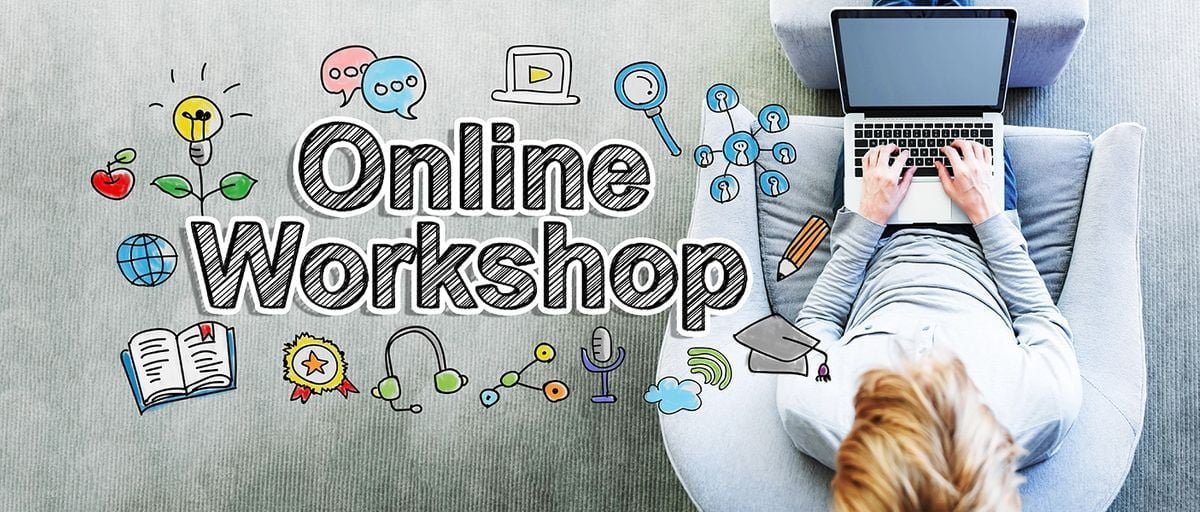 About distance education we talk – we strongly recommend reading this article
Posted by

Categories

E-Learning

Date

أغسطس 25, 2019
About distance education we talk – we strongly recommend reading this article

Online learning
is a revolution in contemporary education, as it has opened a wide field and great opportunities for anyone who wants to learn anything through the Internet.

In direct education
you must travel away from home, Or spend considerable time in transportation and moving between the place of study and the place of work or residence, Add to that being in a highly competitive environment and attending classes for long hours, And sitting on an uncomfortable chair

Online Learning
You will not be obliged to attend and incur the trouble of traveling or traveling, and all necessary lectures and materials will be provided through online academic platforms, So you can easily access it from your home or workplace.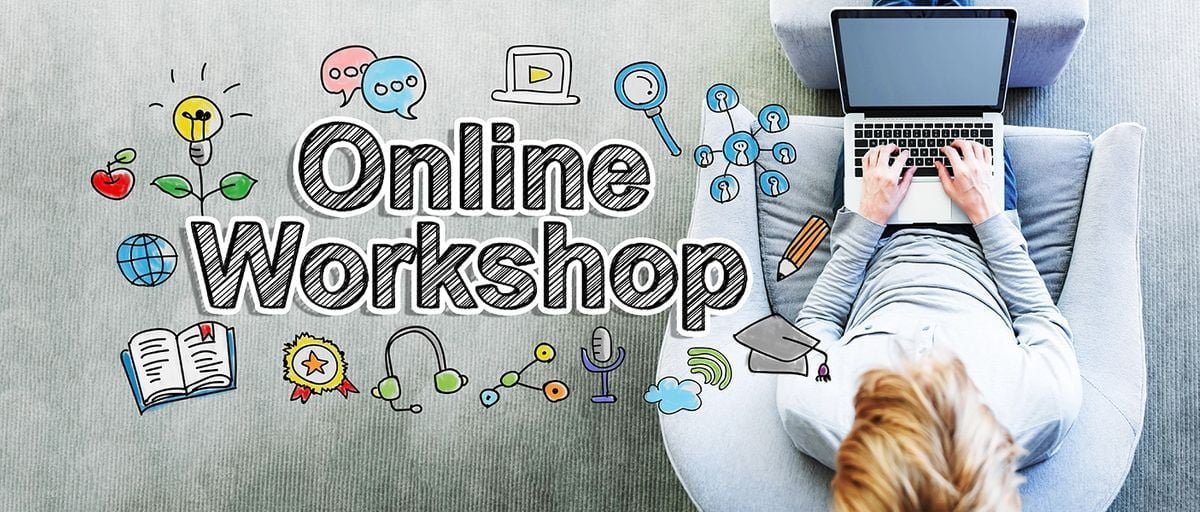 Online learning
will not take public transport to reach the place of study,

Online learning
You will not have to spend money on transportation or wake up at a certain time or anything that can hinder the educational process.
What does this mean Self-Education .
Or Self study ? Self-learning It means that the student can start achieving his educational goals anytime he wants and from anywhere, He can arrange a learning schedule that meets his individual needs.
Imagine studying for a very advanced course while wearing home clothes at three in the morning, That's how comfortable you have when choosing to study online.
All course materials are delivered electronically, allowing you to study and view them, complete the assignments and projects to be submitted, and then send them electronically as well.

In
online learning
you don't need to worry about your job, social life or family life. You can divide your time in a realistic and comfortable way without having to travel at all to the course website.
If you quickly lose your focus in groups or feel comfortable away from gatherings, online
courses
help you get rid of the idea of communicating in the classroom that scares you. It also helps you focus on the subjects you study more effectively, which means completing the task without worries
Do you remember your college days when it was necessary to attend all lectures and classes regardless of the weather and roads or you will lose your grades?
You don't have to worry about this if you choose to learn through the AACT Center because regardless of the weather you don't have to go out to a physical place to attend the course.
If you are a graduate of the faculty of commerce, we recommend zucchini for you, click here